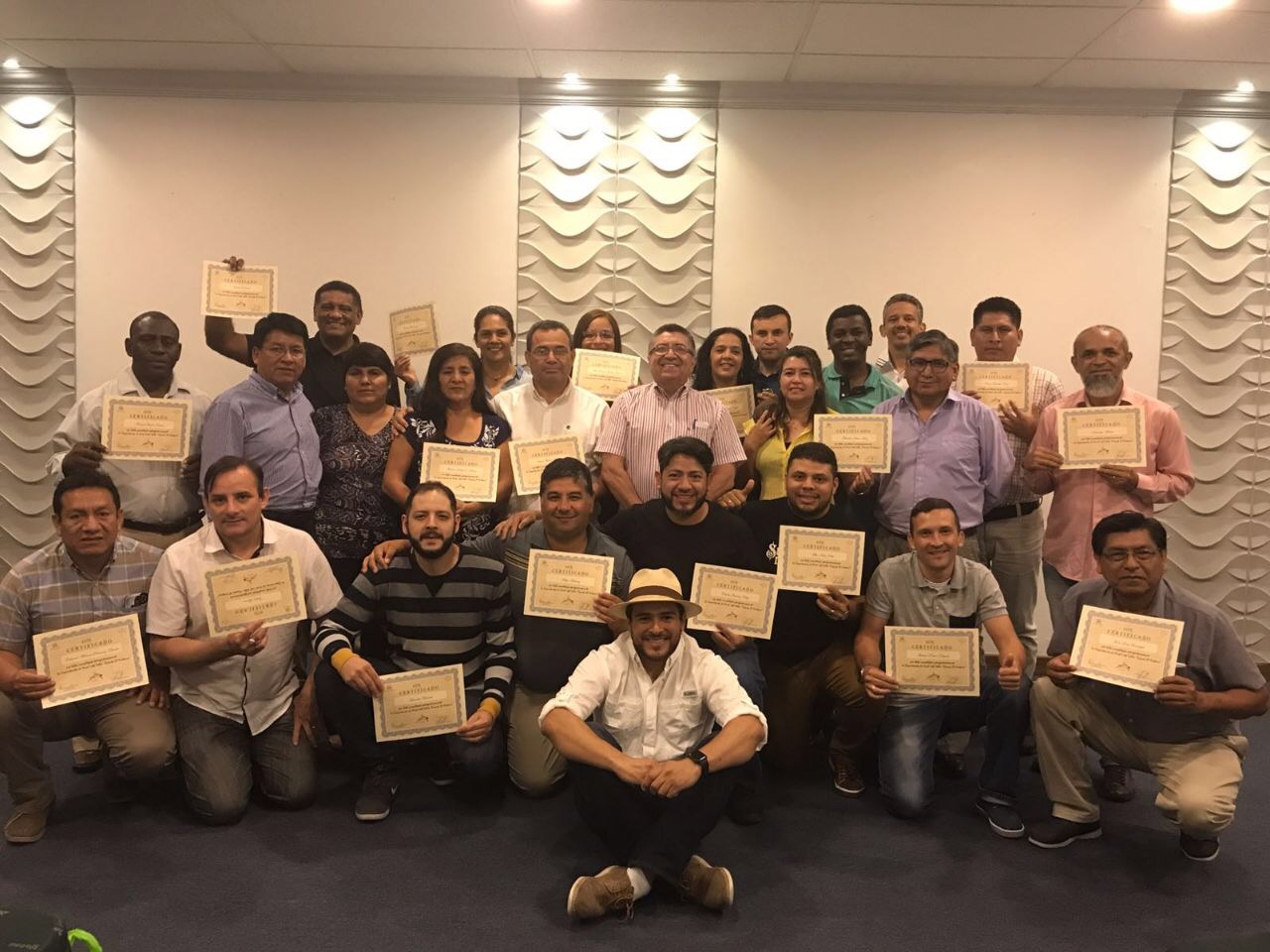 December 13-16, in the City of Santa Cruz, Bolivia, the coordinators of evangelism and leaders from every country in the region took part in a training through the discipleship tool Tell the Story.
27 people from different countries in South America participated in said training directed by the program's facilitator, Angel Sigui. The strategy taught had characteristics of Christ Centeredness, that it has been designed to be reproducible, it is very interactive, it is life changing and has prayer as a core element.
The response to this training has been very positive. The leaders indicated that this discipleship resource will be very useful for the teaching of the word of God to others. What they liked most was the fact of being able to teach others in a dynamic way where the theme is developed through the opinions of all of the participants.
We thank God for that time of training and it is our prayer that this new model can be implemented in all of the churches in our region.
Source: Napoleón Guerrero
Translation: Chad Dickerson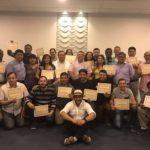 (CNSAM Bolivia)
Posted in: Uncategorized